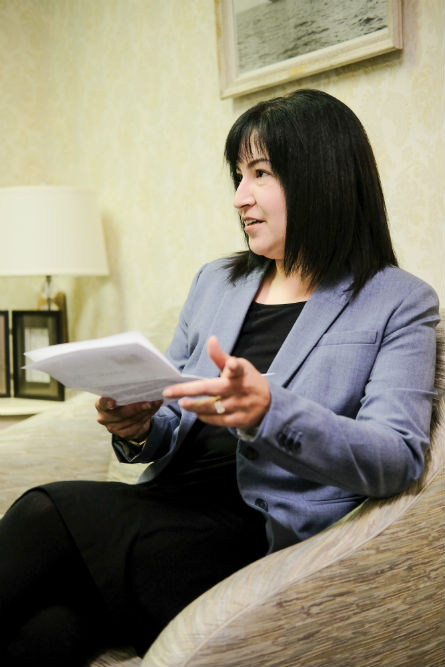 Dora Villarreal was admitted to the Bar in 2008. She is licensed to practice in both Iowa and Illinois and the U.S. District Court of the Central District of Illinois, as well as the Supreme Court of the United States. She received her Bachelor of Science in Business Administration from Southern Illinois University and her Juris Doctor from Hamline University in St. Paul, Minnesota. Before joining Winstein, Kavensky & Cunningham, Dora was an Assistant Public Defender in Rock Island, IL and a Partner at Nieman Law Group in Moline, IL.
Dora is a member of the Iowa Bar Association, the Illinois State Bar Association and the President of the Rock Island County Bar Association.
Dora mainly practices in the areas of criminal law and family law.  She is also fluent in Spanish.